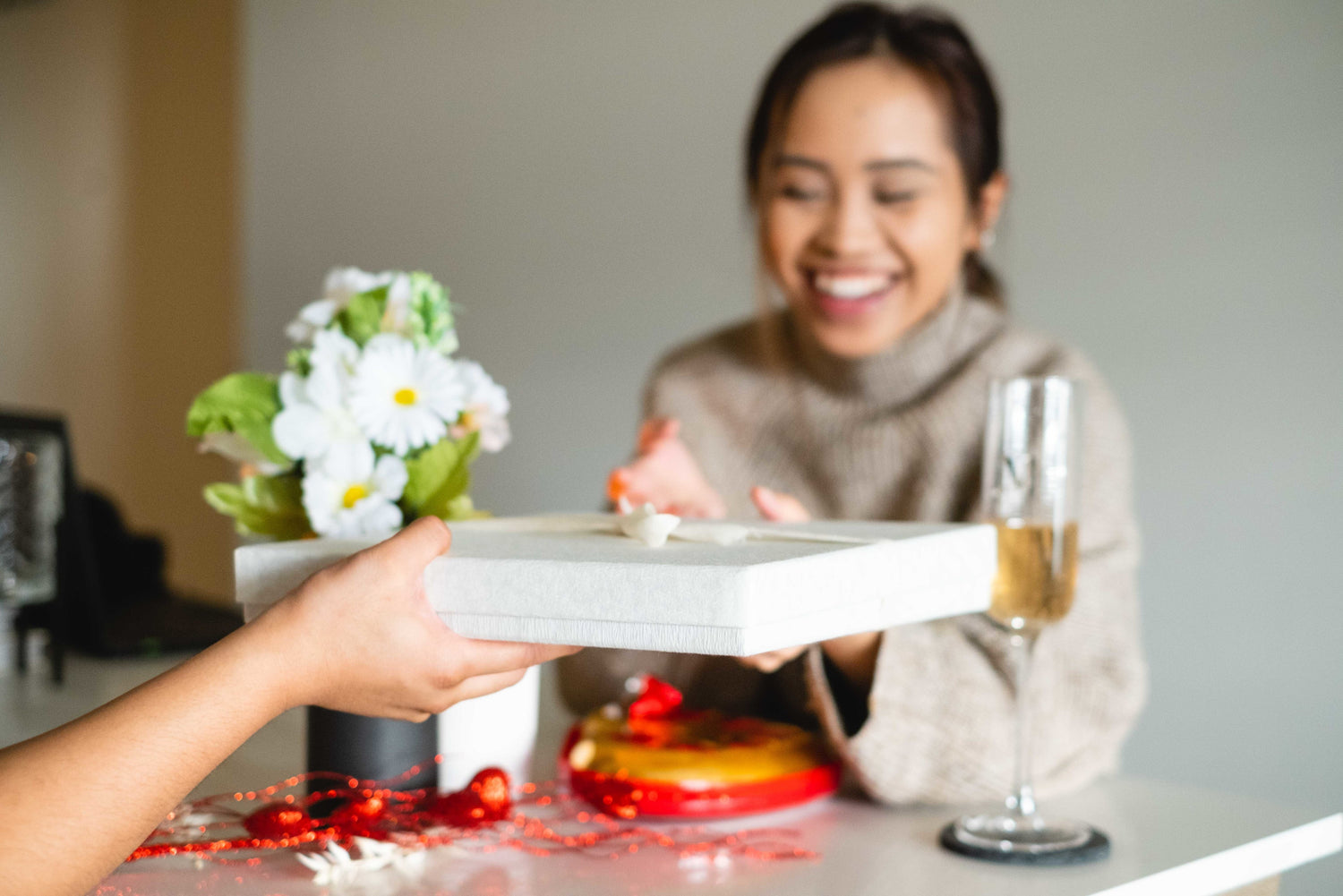 LOOKING FOR BEERY CHRISTMAS GIFTS?
Craft beer gift boxes, beer shirts, glassware, voucher & more.
SHOP
WHAT OTHERS ARE SAYING
Amazing service by the team at the Great Beer Experiment. The welcome gift was equally appreciated!
Ian Lee
Amazing value on the Cantillon bottles and delivered on same day. I now have my lambic stash for Xmas and couldn't be happier!
James King
Ordered from their site for black friday. Very good selection and super prompt same day delivery!!
They have an awesome collection of Belgian beers, ciders, and other bottles you can't easily find at the supermarket. The staff are really friendly and knowledgable.
No one else carries a more extensive or as fresh an inventory of really ground-breaking, interesting and cutting-edge continentals as TGBE.
There are beers from all over the world organized by style. My favorite is the "barrel-aged"
Also loved the bonus unnamed surprise bottle which was so easy to drink a definite crowd favourite which is gonna be on my mind for a long time cant wait till I can get my grubby hands on it