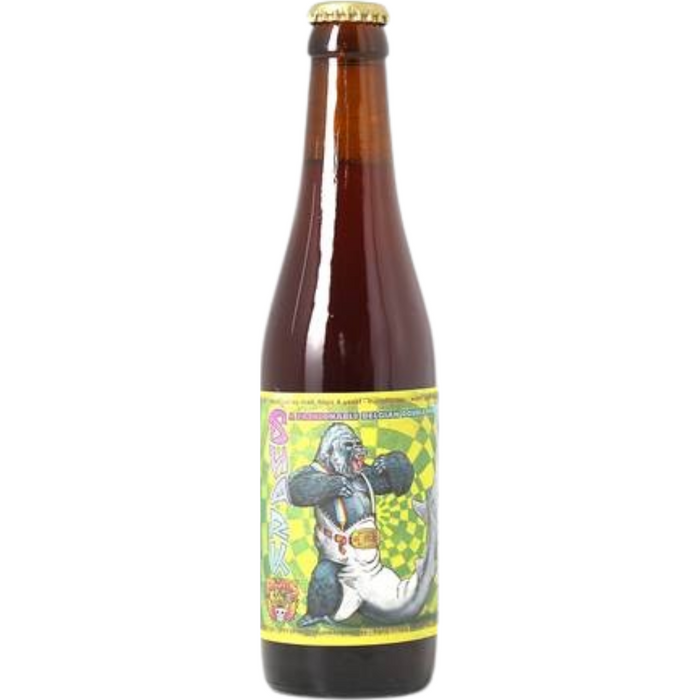 DE STRUISE SHARK PANTS
Original price
$11.00
-
Original price
$44.00
BEER STYLE: Double IPA
BEER TYPE: Ale
ALCOHOL: 9%
VOLUME: 330 ml
BREWERY: De Struise
COUNTRY: Belgium
BREWERY TASTING NOTES:
Shark Pants pour a blood-orange red and have a powerful nose of rich caramel note, a bit like the brittle top of a crème brûlée that breaks through to luscious vanilla, marmalade-citrus fruits that close the aroma party in the nasal passages.
The palate is a resinous, burnt caramelized orange that clings to your teeth and desperately wants to sustain the hop attack in every corner of your mouth.
At a hefty 300 IBUs it's bitter for sure, but it masks it really well with a malted heavy body that just oozes melted Seville orange marmalade.