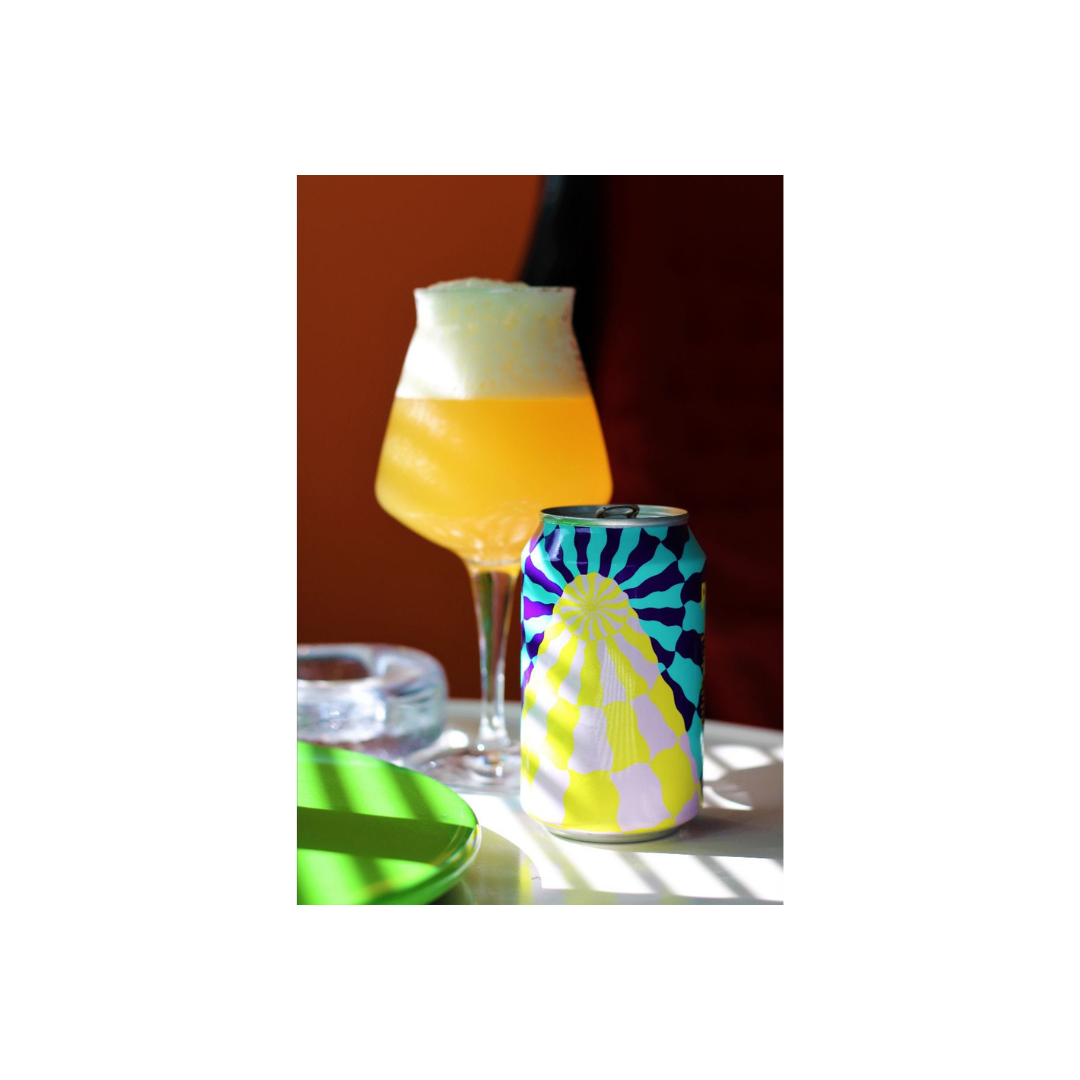 Pickles with Beer
I was sent this TikTok video 
link
 by a friend recently and he asked, 
"Has the craft beer thing gone too far?"
As a professional in the craft beer industry for the last 16 years; It does seems as if the styles of beer we are seeing these days are sounding more and more Willy Wonker-ish.
From a traditional Gose, we now have Imperial Gose and it is not enough to add Blueberries to an Imperial Gose, we now have Blueberry Maple Pancake Imperial Gose. I am excited! I am intrigued! I can't wait to taste this beer!
Craft Beer is about experimentation. I am enthralled by the stories behind these experiments. Why did the brewer decide to add
Blueberry Maple Pancake
to an Imperial Gose? Was the beer inspired by food? Or a childhood dessert? For instance, mine would be my Grandma's Teochew Orh Nee. Imagine recreating this memory in a Teochew Orh Nee Imperial Gose.
I do love a good story and I don't mind even if it is a made up one. A part of my brain just wants to know that this beer is not a result of experimenting for the sake of experimenting. So... What's the story?
What about you? Has the 
craft beer thing gone too far?