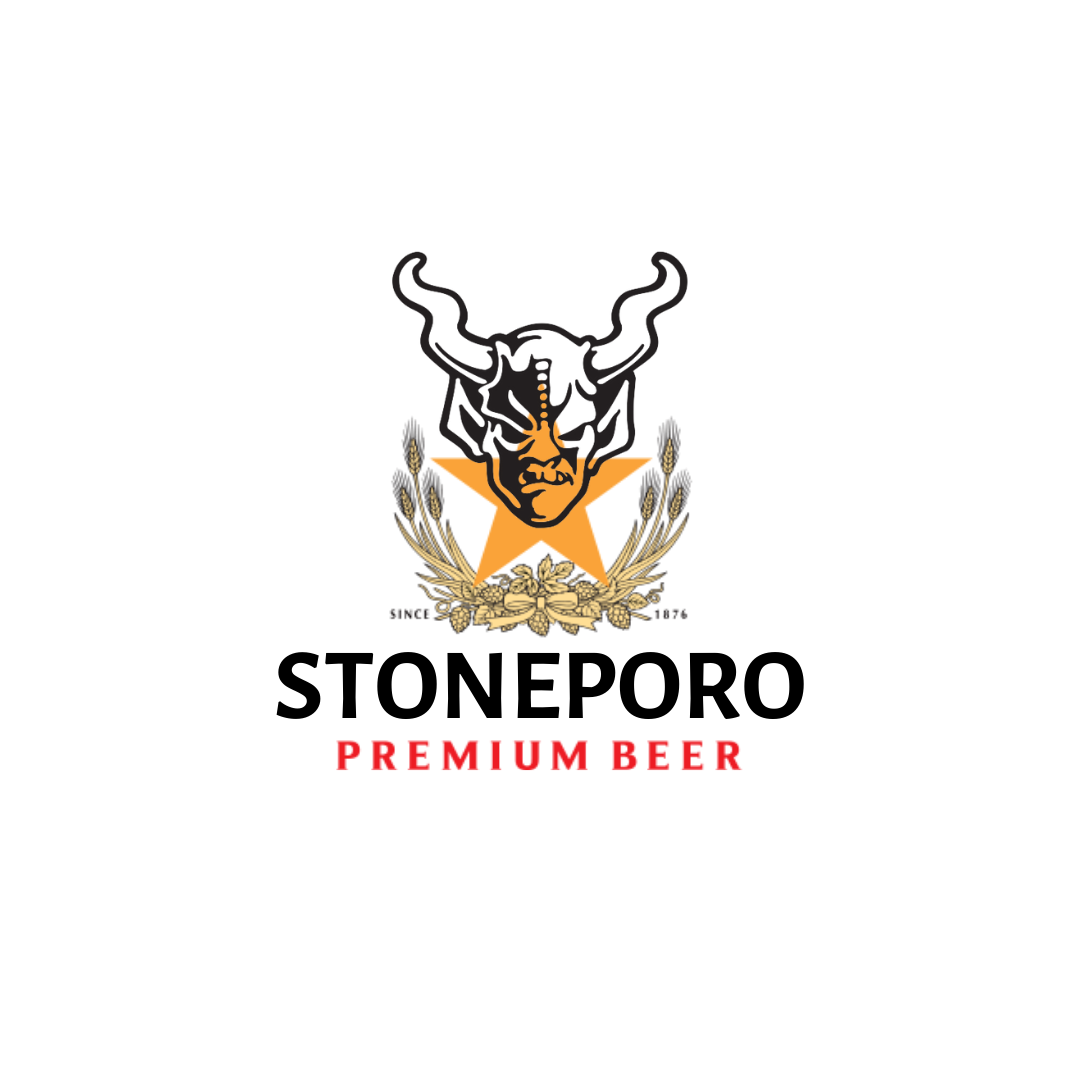 Stone Brewing is not "Craft" Beer!
Stone Brewing is sold to Sapporo.


Now that Stone has gone Macro, will craft beer drinkers still drink Stone beers?

In my opinion, the Brewers Association's definition of Craft Beer in the USA is flawed. Craft Beer is hard to define; hence the definition (though flawed) is probably the best that the Brewers Association can do. This sale will be a big slap to the face of Craft Beer. Stone Brewing was one of the industry's biggest champions. They were pretty scathing against "Crafty" beers and one of the first to jump onboard displaying the Brewer's Association Certified Independent Craft logo across their range. For Stone, I am not sure how it feels now that the shoe is on the other foot.
*Image by Brewers Association
The key takeaway for me is Stone's CEO Ms Maria Stipp admission that the company owed their investors, Hillhouse Capital and VMG Partners, $464 million; and that this is due to the decline in sales over recent years.

This is worrying. Has craft beer lost its lustre?

The mass market has adopted craft beer as part of a standard offering. Craft beer is definitely here to stay. However, it also seems like the mass market is not willing to spend the same money that early adopters were. I recalled bottle shares, slouching over tasting notes and spending a good portion of hard earned paycheques on the latest Imperial Stouts, Barley Wines, Barrel Aged Sours, limited edition Lambics, IPAs etc. It seems like this is no longer the case.

In Singapore, we are seeing a barrage of "cheaper" craft beers moving into the market. Has the craft beer industry begun its' race to the bottom? Do you think it is a lack of education? Do we need to educate consumers once again that they do get what they pay for? Or is this a futile exercise? Simply because beers were never meant to be expensive to begin with.

Do share with me your thoughts.