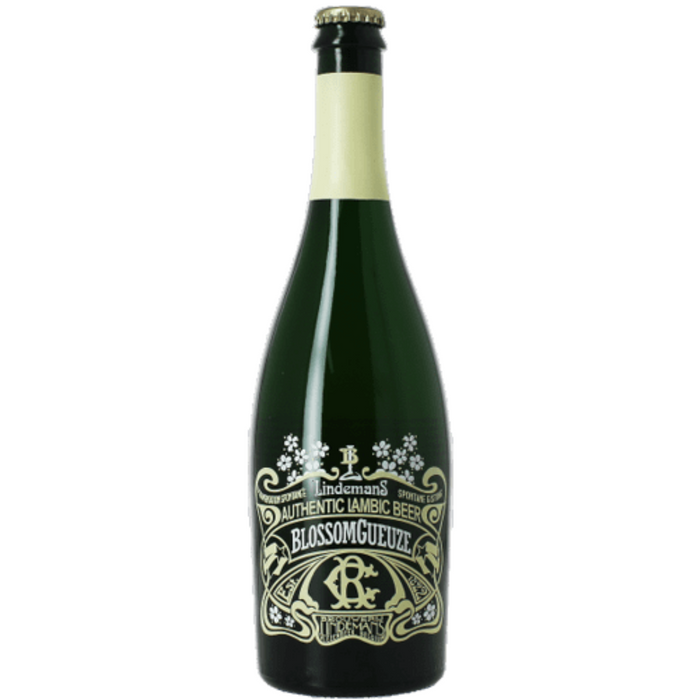 LINDEMANS BLOSSOM GUEUZE
Original price
$40.50
-
Original price
$162.00
BEER STYLE: Elderflower Lambic Ale

BEER TYPE: Spontaneous Fermentation 
ALCOHOL: 6%

VOLUME: 750 ml

BREWERY: Lindemans

COUNTRY: Belgium

BREWERY TASTING NOTES:
Lambic beer is a very versatile beer inspiring creativity. The Family Brewery Lindemans proves this once again with the launch of the Blossom Gueuze, an old gueuze with a twist. The result? A very original and unique beer, made with elderflower. Perfect for food pairing or as a tasty aperitif!
BlossomGueuze is 2 to 3 year old lambic aged in wood, blended with 12 month old lambic and elderflower. After refermentation in the bottle this gueuze has a golden colour and combines the sour taste of lambic with the natural and fresh aromas of elderflower.