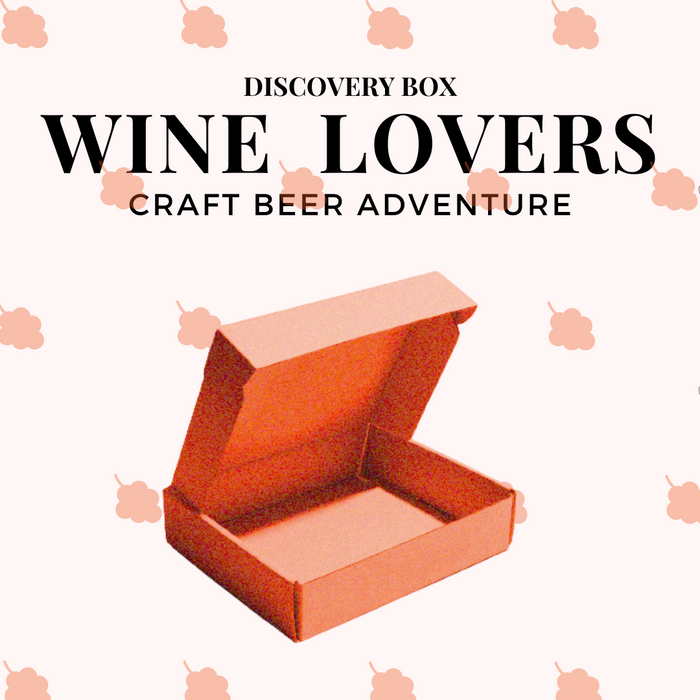 WINE LOVER'S ADVENTURE
Original price
$69.00
-
Original price
$69.00
Mixed: 6 Beers, 1 Brewery Glass (Free)
We've not forgotten our wine-loving friends. Truth is, there are beer styles that echo the vinous characteristic of wines and we have picked them for our WINE LOVER'S ADVENTURE Discovery Box. Wine lovers will appreciate the dryness, acidity, oak and fruit-forward characteristics of this mesmerising selection.
Inside WINE LOVER'S ADVENTURE
Liefmans Kriek Brut - Cherry Sour
Boon Oude Geuze - Lambic
Rodenbach Alexander - Flanders Red Ale with Cherry
Liefmans Goudenband - Flanders Old Brown
Rodenbach Grand Cru - Flanders Red Ale
Rochefort 10 Trappist - Quadrupel
Kriek Boon Glass (Free, Usual Price $15)
Individual items may be replaced with the closest substitute, of similar value, should stocks be unavailable.
Box Image for illustration only.